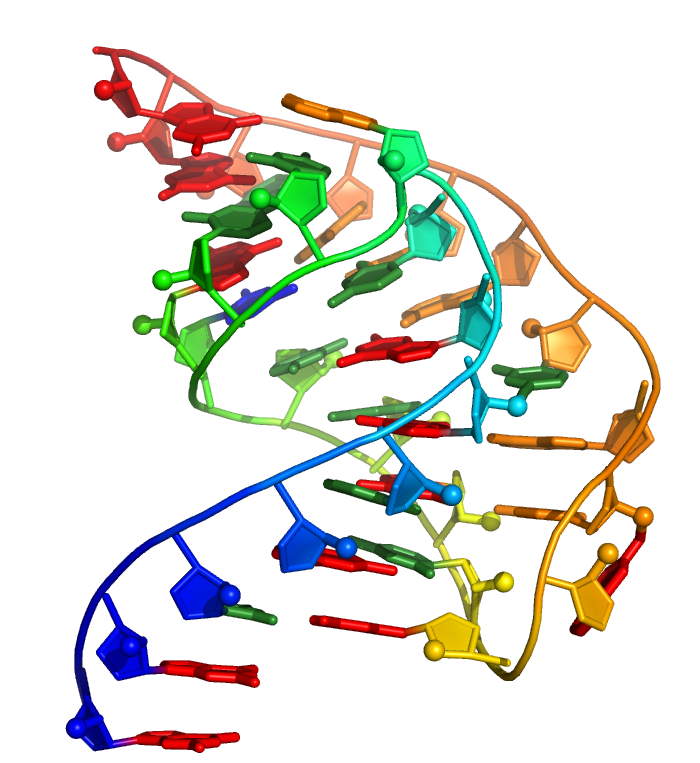 SimRNA is a method for RNA 3D structure modeling with optional restraints.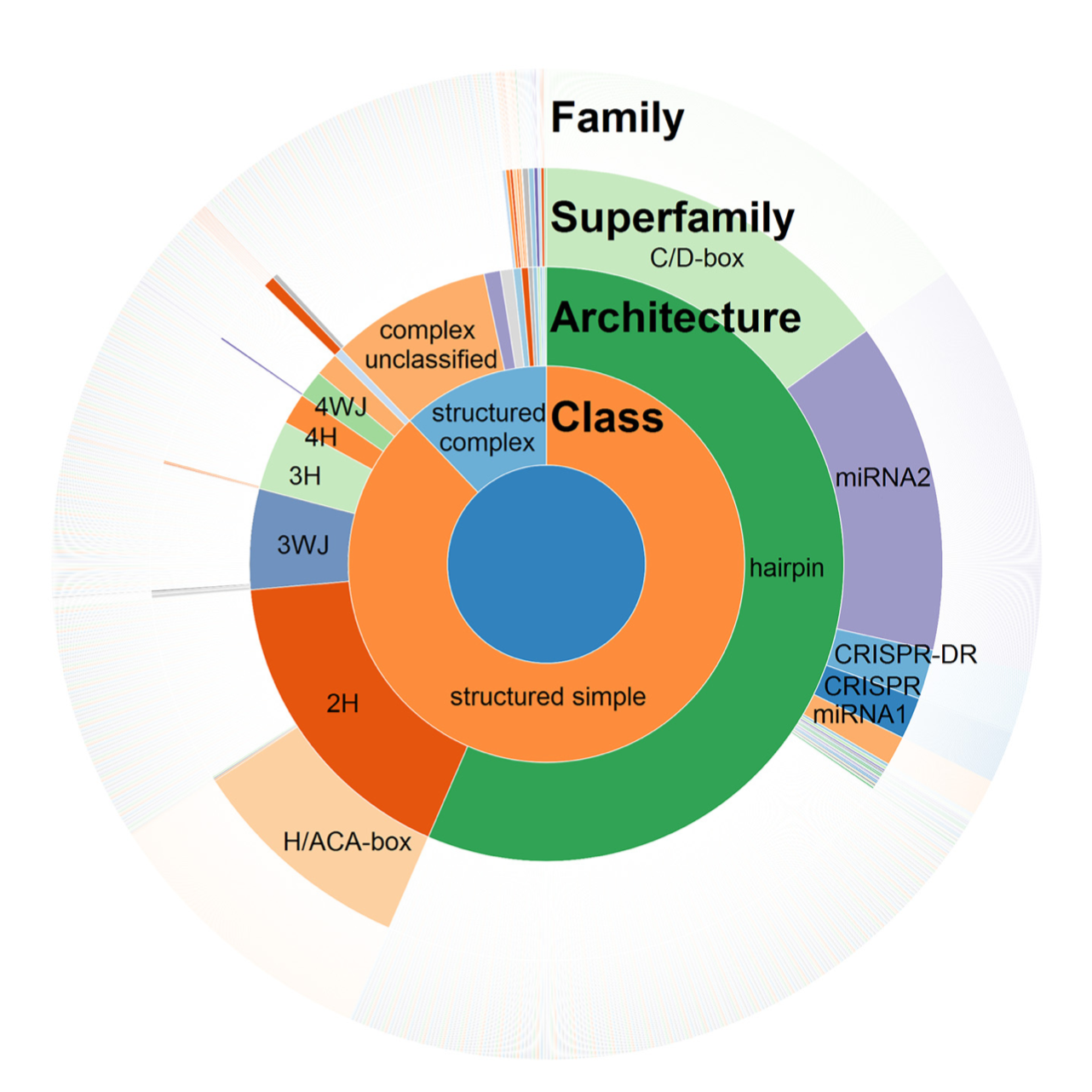 RNArchitecture is a structured ncRNAs, with focus on sequence and structure similarities.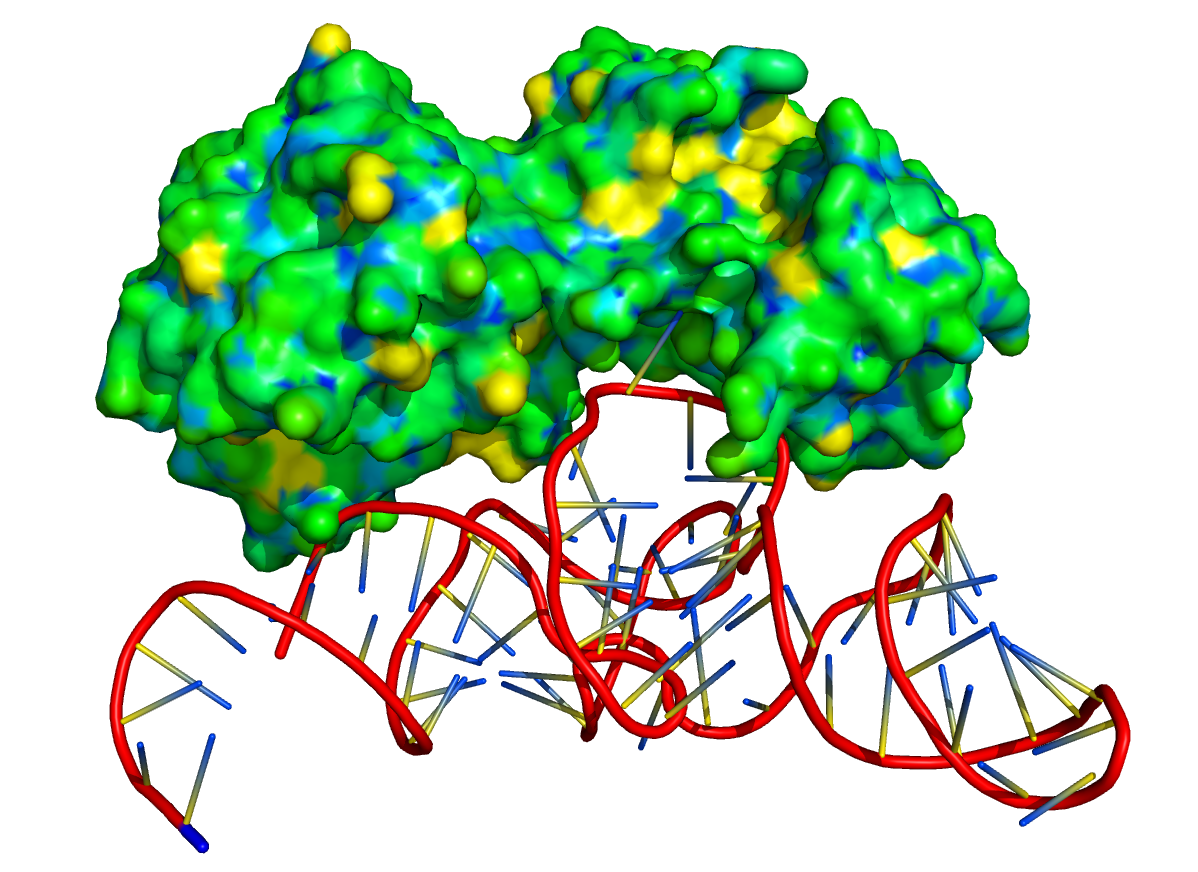 NPDock is a web server for modeling of RNA-protein and DNA-protein complex structures.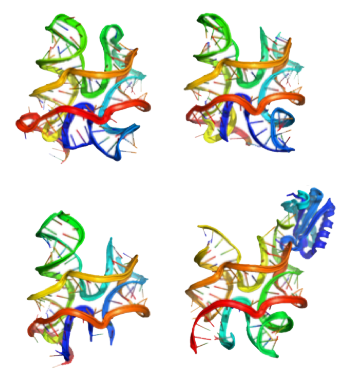 Clustering routines of evolutionary conserved regions (helical regions) for RNA fold prediction.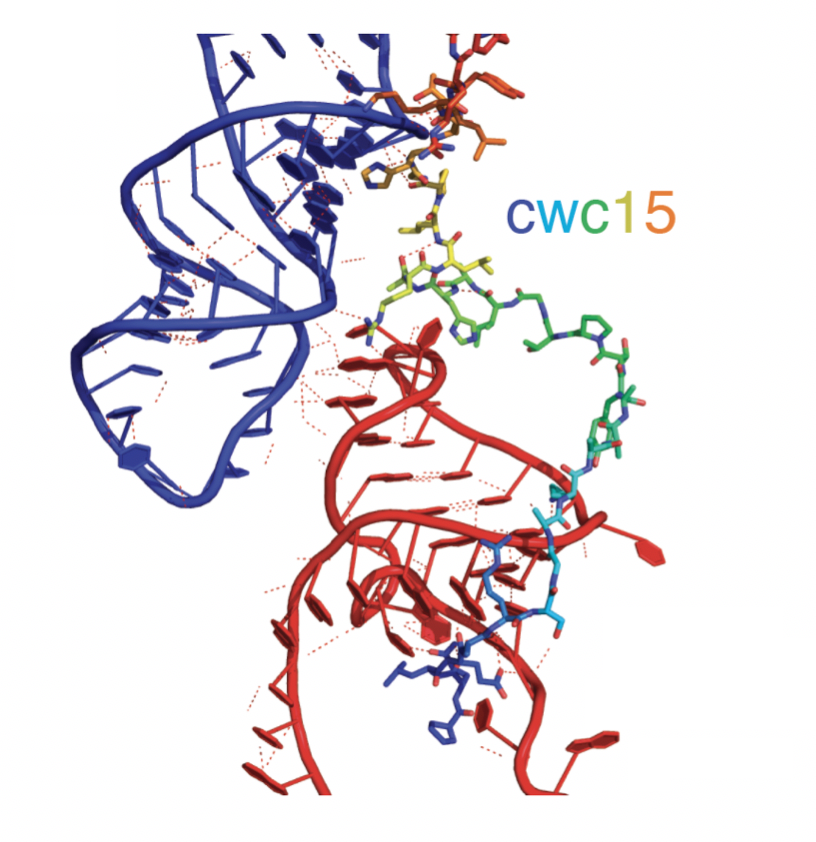 Splicing modulation
Cwc15 stabilizes the spliceosomal catalytic interactions in the first-step conformation.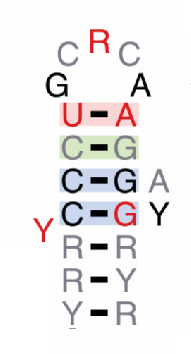 The lower U6-ISL stem is flexible and changes during spliceosomal catalysis. This feature is conserved across eukaryotes, in U6atac and domain V of group II introns.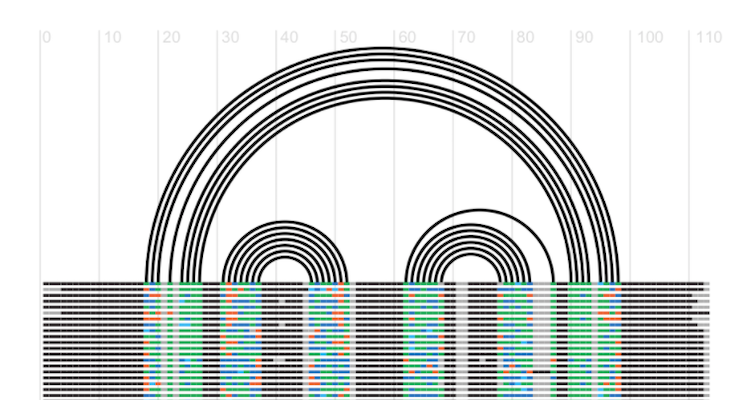 A toolbox to analyze sequences, structures and simulations of RNA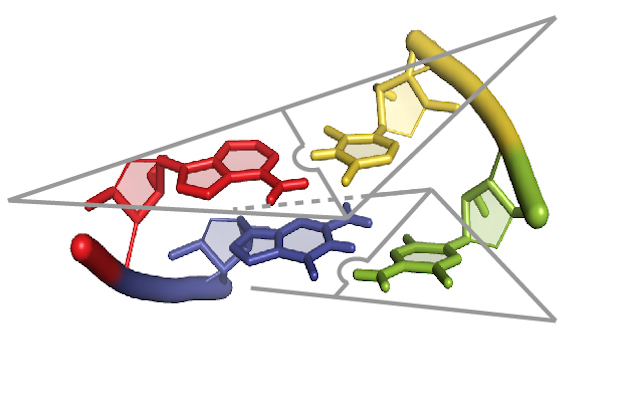 A collective, CASP-like, experiment for blind RNA tertiary structure prediction.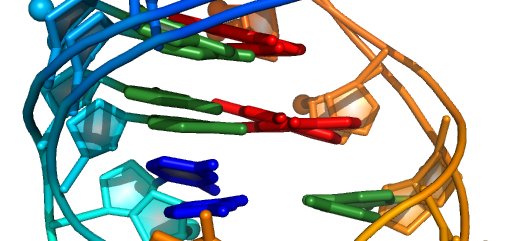 A quality prediction method for scoring RNA 3D models based on the deep learning.